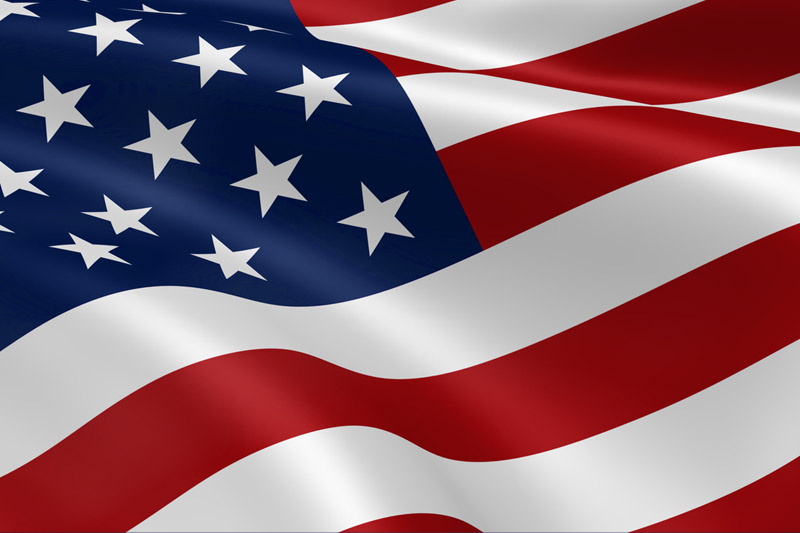 Family and friends have an opportunity to honor a special veteran with the purchase of a memorial brick in their honor. The cost is $100 per brick The Memorial Walkway is located in front of the Township Administration Building in the Veterans Memorial.
The brick will be revealed at the annual Veterans Ceremony see the Township Website for details as the event draws near.

To purchase a brick you can print the order form and return it to the attention of Lisa Russo, Administration Office along with your check.
https://www.northamptontownship.com/media/1798/memorial-brick.pdf
Tips On Ordering Your Brick
Typical brick engraving includes the name of the veteran, rank, the branch of service, years of service or war, special honors. An example is shown on the order form.
No personal messages are allowed.
Contact us if you need assistance with standard abbreviations or completing your form or to verify if a veteran has already been honored with a brick at the Memorial at lrusso@nhtwp.org or via phone at 215-357-6800 x201.